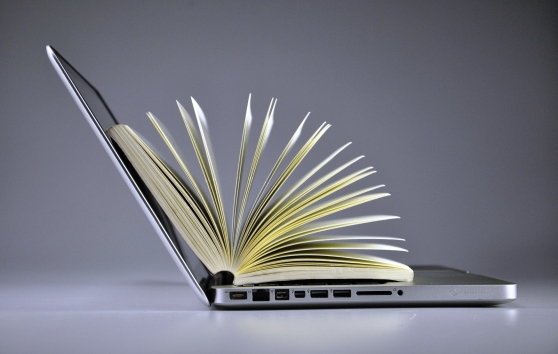 Info: about this Site


Languages and contents
This website is available both in Italian and English language.
Most of the works that are published in this site are available both in Italian and in English, but some of them may be published in one language only. It is the cases of some novels, for example, that are available only in Italian. Therefore in the various sections only the contents that is effectively available will be displayed and purchasable in the language of interest.
Formats and purchasable products
Works displayed in this site are purchasable exclusively through Amazon official websites, in particular on Amazon.com, on the Amazon sites of the most important European and Non-European countries and on additional channels that are available according to the publishing conditions chosen for each single work (including some physical libraries and Amazon collection points).
All the works are available in the electronic format (e-book), while only a few books, typically novels or some collections, are available in the printed format (paperback). The printed books are usually more expensive than those in the electronic format due to costs of raw materials (paper etc), production process, printing and the international shipping process.
Details and information
Further details about format of the books and detailed information on purchasable works are available on the other two pages of this section (e-books and printed books), that can be seen by clicking on the links on the left side of this page.
For further questions or curiosities it is possible to contact the author by visiting the contact page.
Copyright and credits
Copyrights related to the displayed works in this site and their contents are reserved. It is forbidden to use such contents without previous authorization by the author Luca Binaghi.
The images used in this website as well those used for the covers of the novels and the tales were downloaded from Pixabay.com and can be used freely for commercial purposes.